History
The company was founded in 1973 by Mr. Duprat.  Mecan'Outil first developed a mechanical subcontracting activity. Very quickly, our  know-how led us to develop our own products. The company quickly established itself as the French leader in sheet metal cutting, as well as notching and crunching equipments.
At the same time, Mecan'Outil became an essential partner for European Aluminim buiding systems suppliers., designing and developing punching tools for aluminium profiles. in the 1990s, Mécan'Outil developed its own range and established itself on the market of machines for roller shutter manufacturing.
In 2001, the company was taken over by Mr Ravier, and has been pursuing its development in the same sectors of activity and developed  know-how on PVC profiles.
In october 2018, the direction of the company changed anew, It was taken over by Emmanuelle and Jean-Christophe ALBRECHT.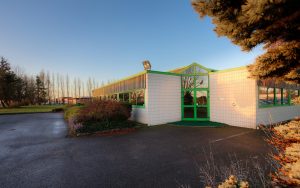 Our know-how relies on 4 essential pillars :
Customer focus and rigorous conception
Our sales team is attentive to your needs. Our design engineers work in collaboration with your technical teams to offer the most economical, ergonomic and reliable solutions at each step of your process.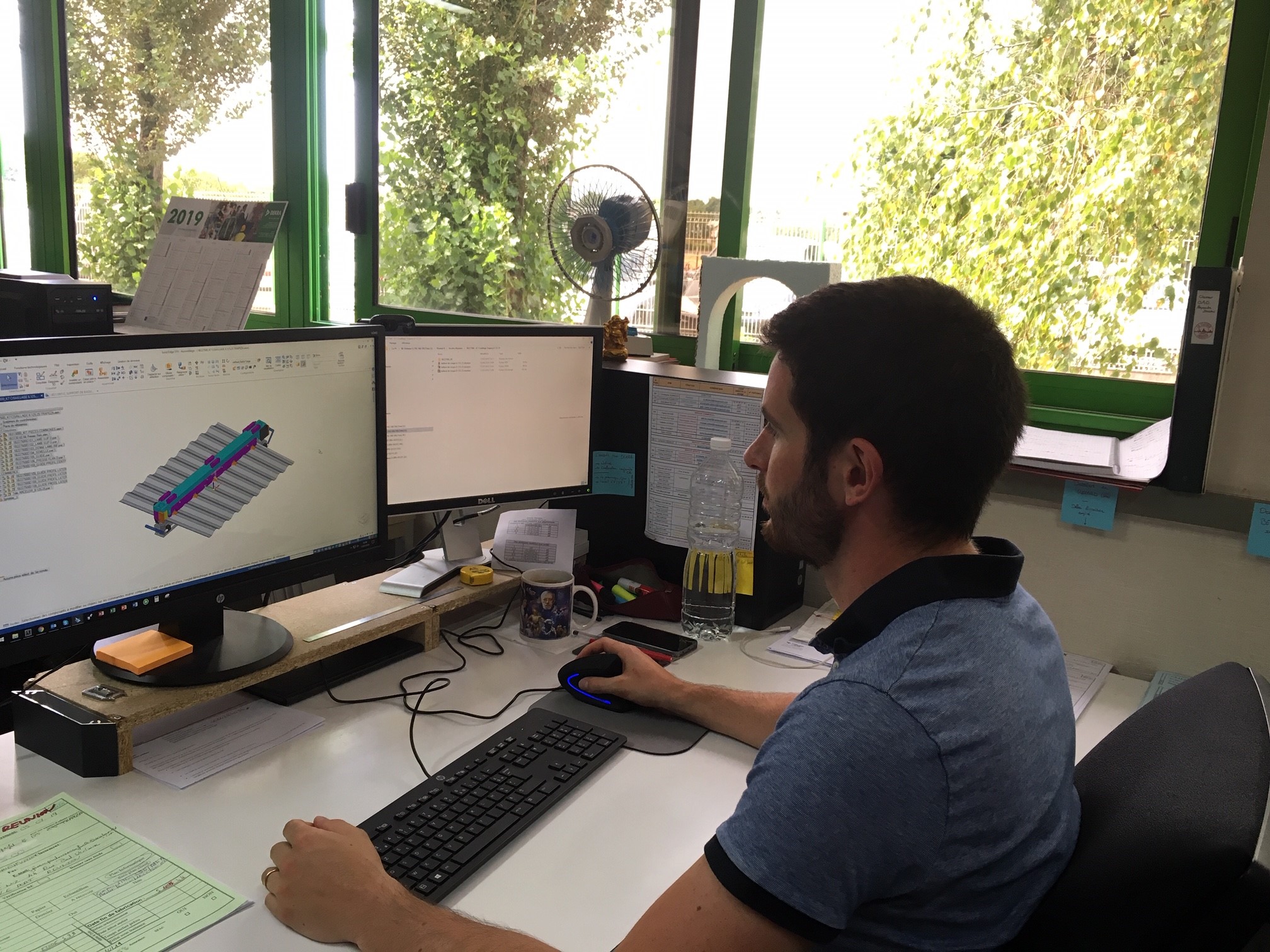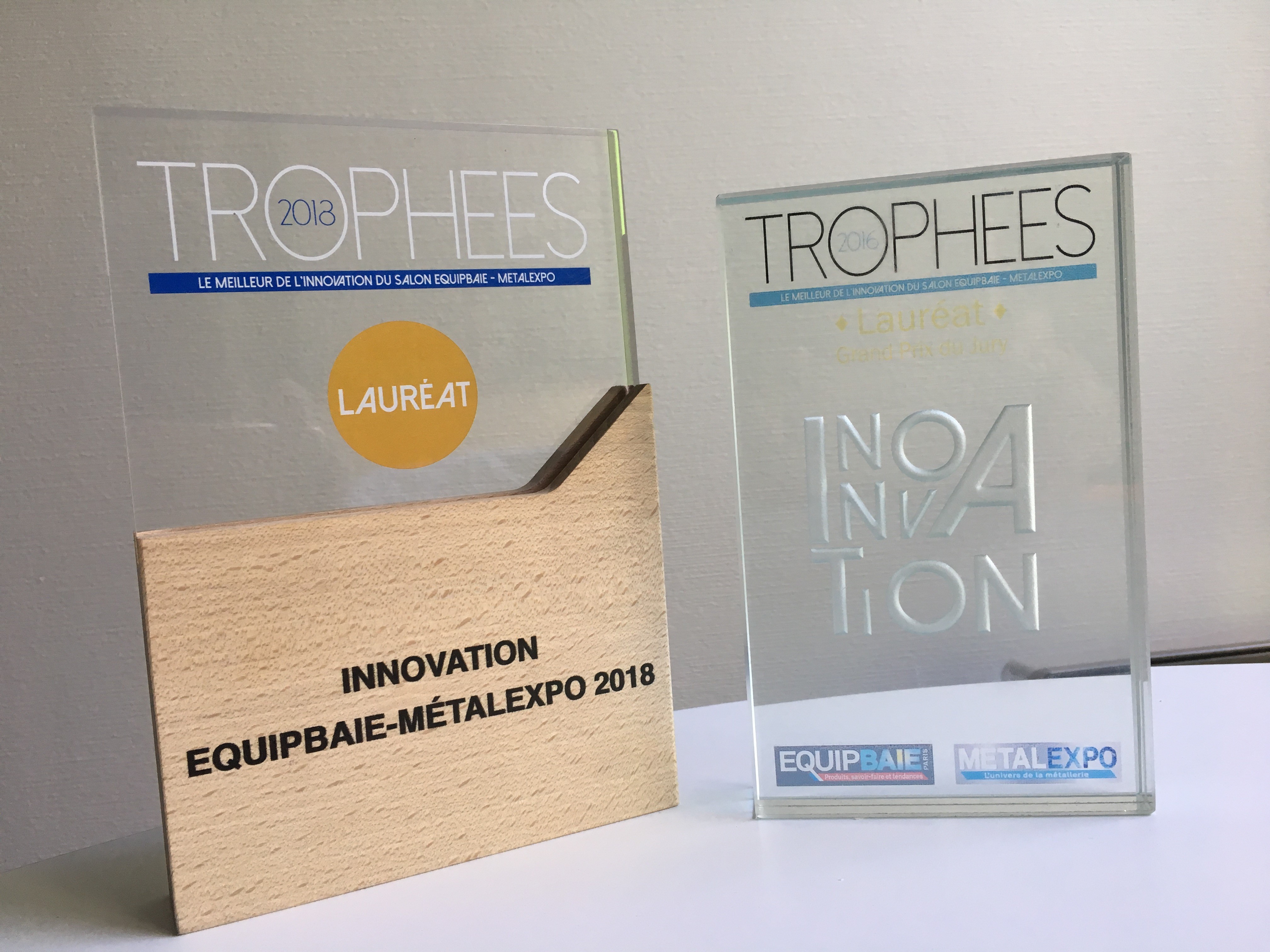 Mecan' has invented,  among other,  interchangeable cartridges, the oil-pneumatic system, the automatic rotary punching machine, the Alu/PVC mixed deck machines, etc.... We regularly file patents... In 2016 and 2018, Mécan' Outil was awarded of the "Grand Prix de l'innovation Equip' baie", in Paris.
We use optimized steels, combined with vacuum heat treatments for the durability of the parts, subjected to loads up to 60 HRC.
All the clearances are controlled, with pinned positioning, and safety is taken into account from the design stage, in partnership with certification institutions.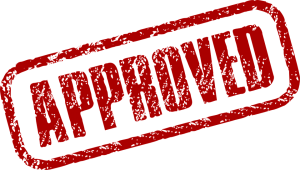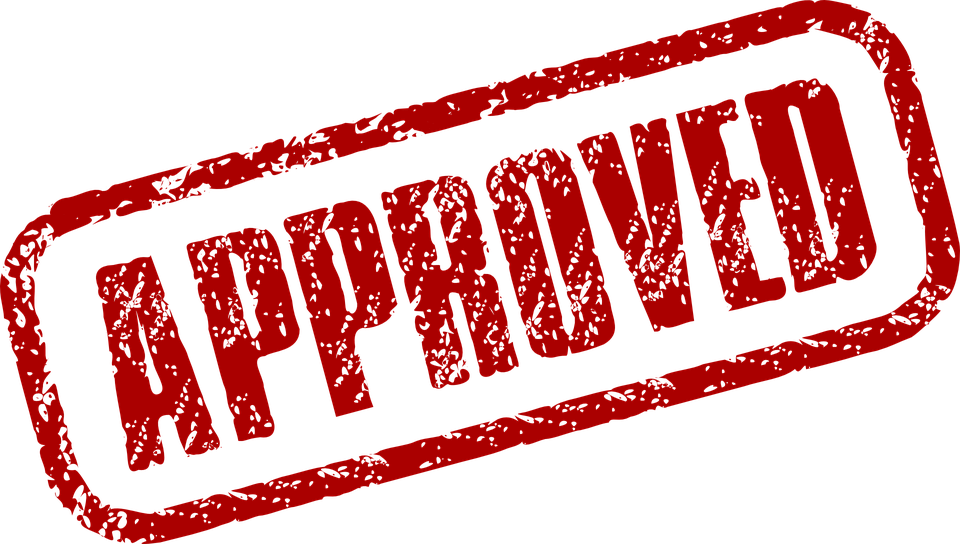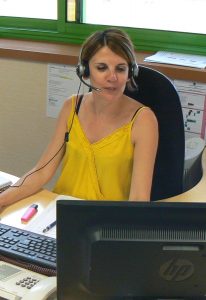 Our machines and tools are easy to use and maintain. The parts are interchangeable without adjustment and we are aware that each machine plays a key role in our customers' production process, so we ship the parts as quickly as possible.
Our teams are 100 % dedicated to customer service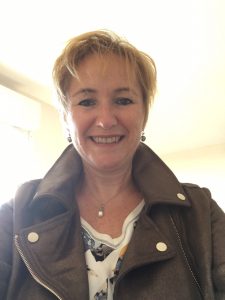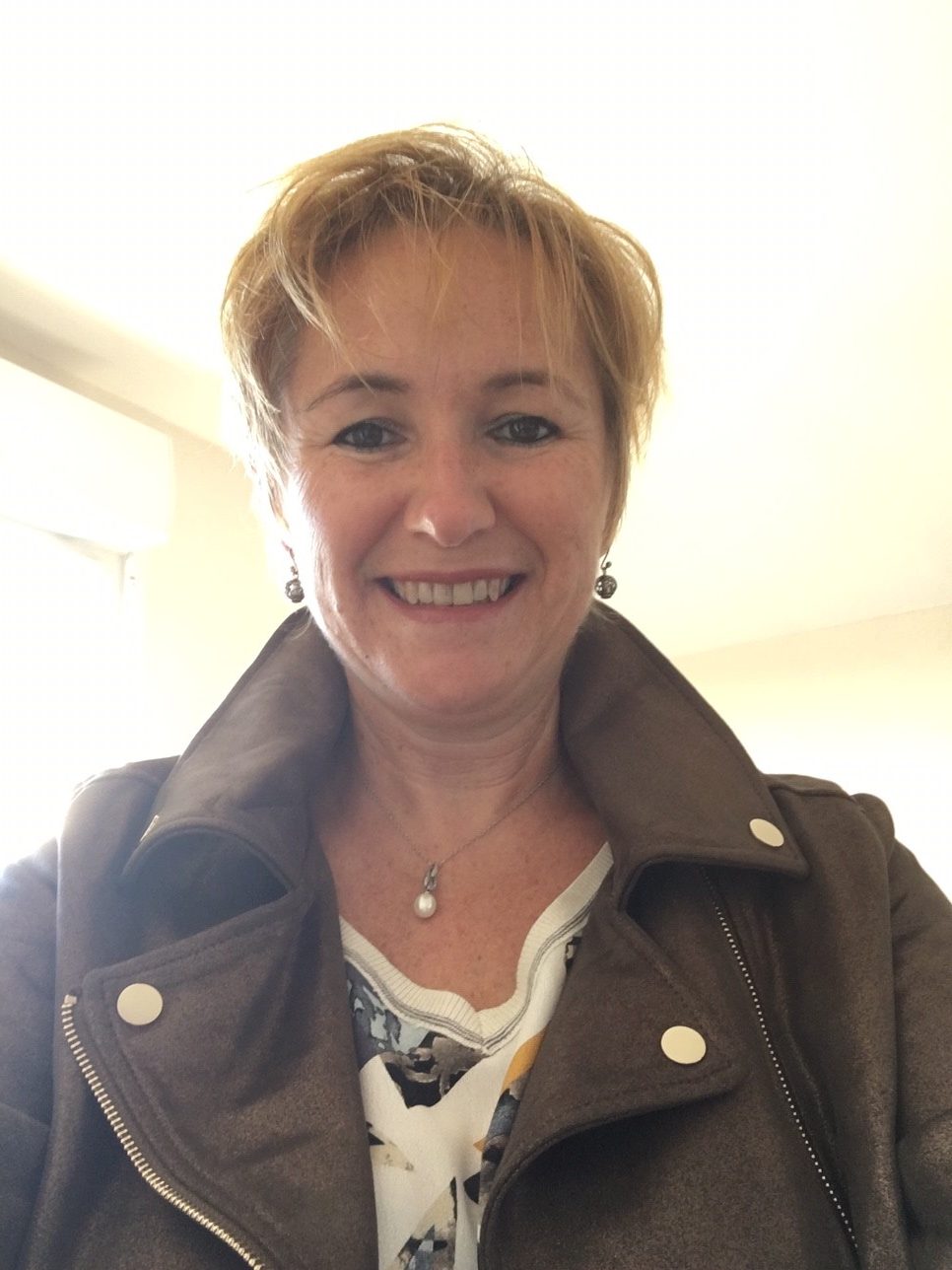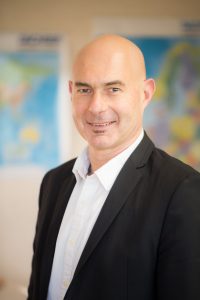 A Management team focused on Excellence, through the enhancement of knowledge, Innovation  and Services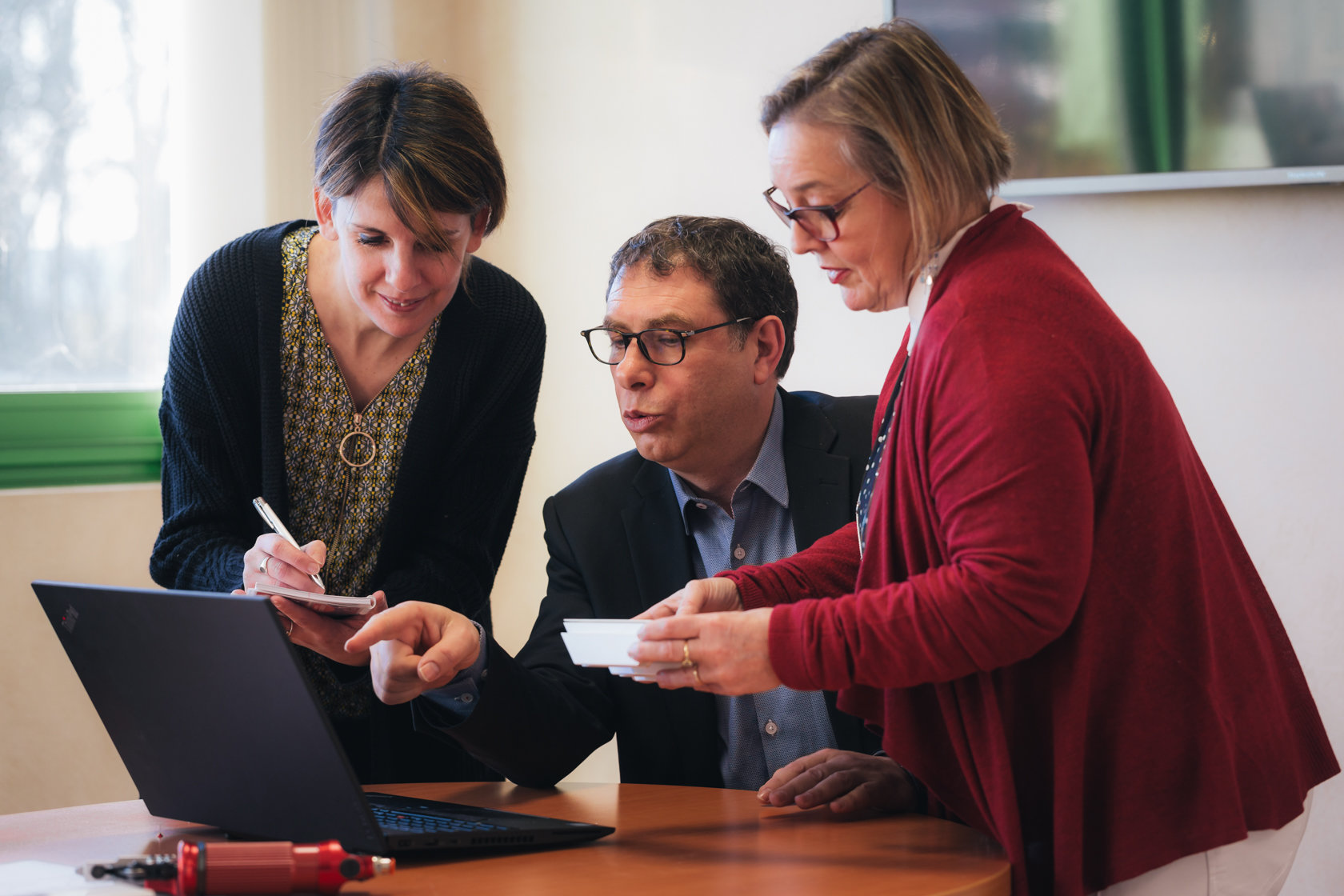 A commercial team to understand your needs
A design department to optimize conceptions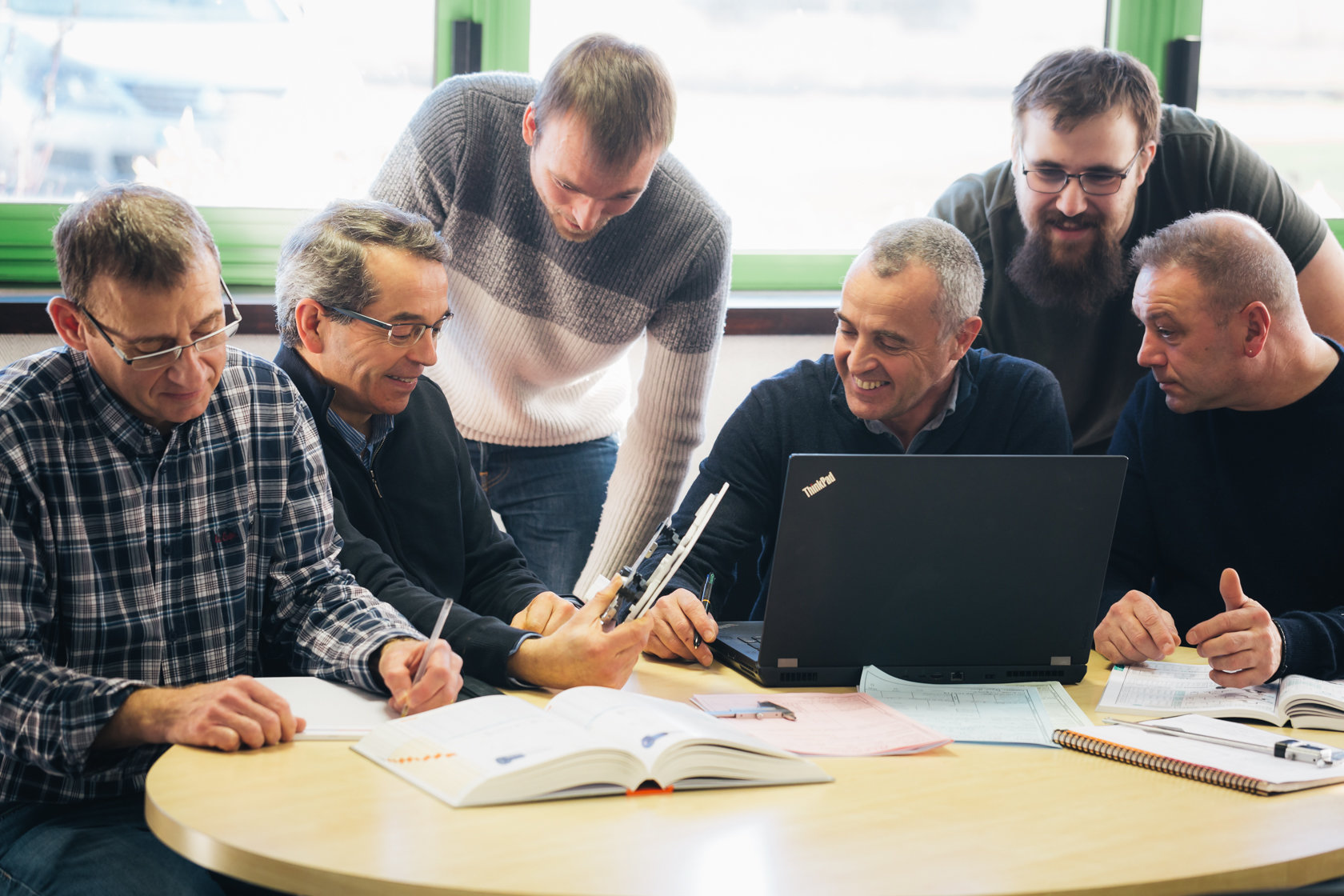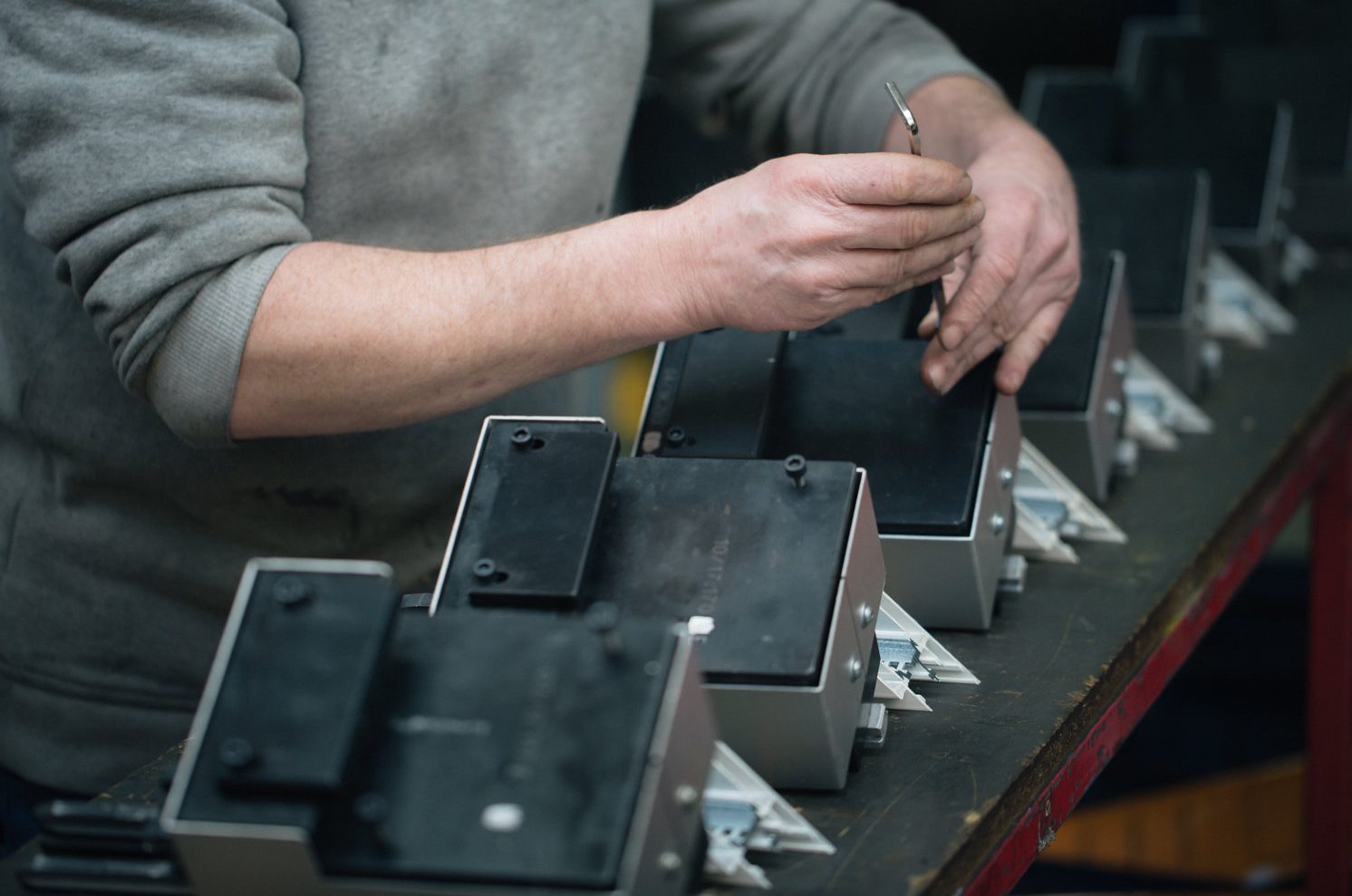 Production, Assembly and Adjusting entirely done in-house
Three families of products entirely designed ans fabricated internally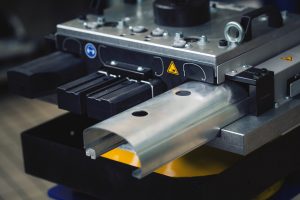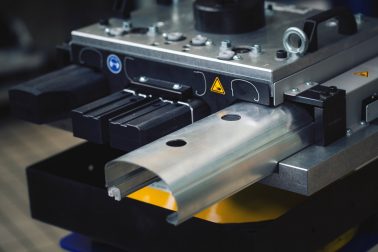 Punching tools for industrial carpenters
In collaboration with the system designers, we design and manufacture punching tools and presses (pneumatic or hydraulic) for carpentry manufacturers. Our machines, precisely adapted to each profile, equip all types of workshops. They allow easy and error-free machining operations, which are required to manufacture Aluminium or PVC systems.
Machines for roller-shutter manufacturing
We fully equip all types of roller shutter workshops, from SMEs to industrial groups, for all operations: cutting, machining, drilling of slides, assembly of panels, final assembly and inspection, packaging, etc. Our solutions can easily be adapted to related products: blinds, screens...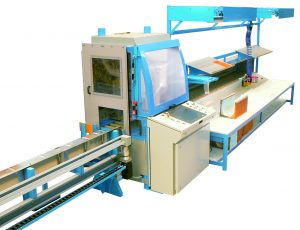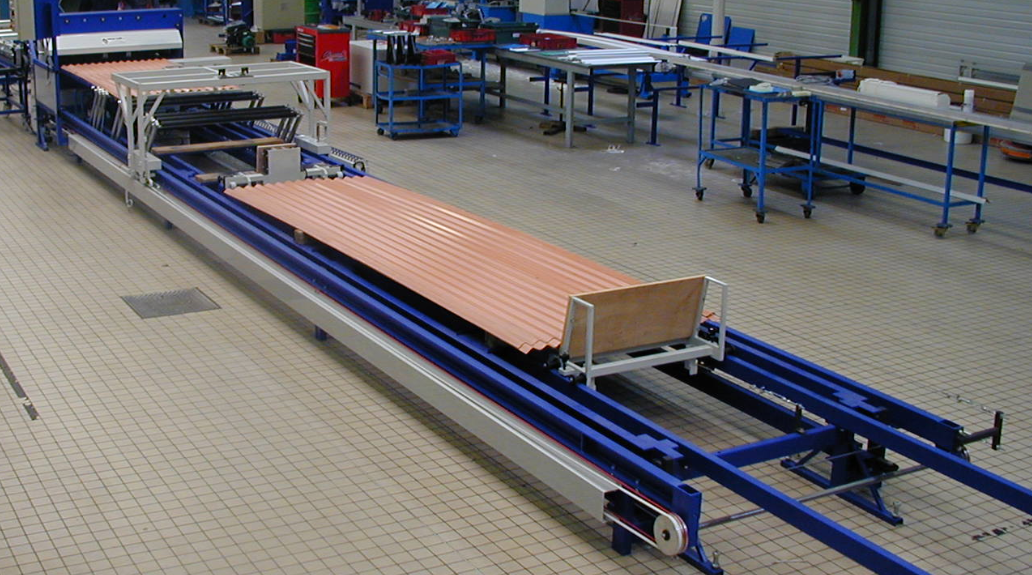 Special machines for profiled metal sheets
Mecan'Outil is the European leader in machines for shearing or bending cladding sheets, and sandwich-panels cutting machines, as well as recognized specialists in presses and tools for the manufacture of roof accessories (ridges and closures).