On site installation
At the time of the delivery, our technicians go on site with the machines to install them properly, taking into consideration your specificities and  production constraints. They provide your operators, technicians and maintenance managers every information they will need in order to work with the machines.
After-sales service
Our service technicians come from the workshop and know our machines inside out. They are available by phone and can be dispatched
according to your needs; in the event of part breakage, we can deliver you quickly: 24 hours for common parts, for optimal peace of mind and
we offer you a maintenance contract.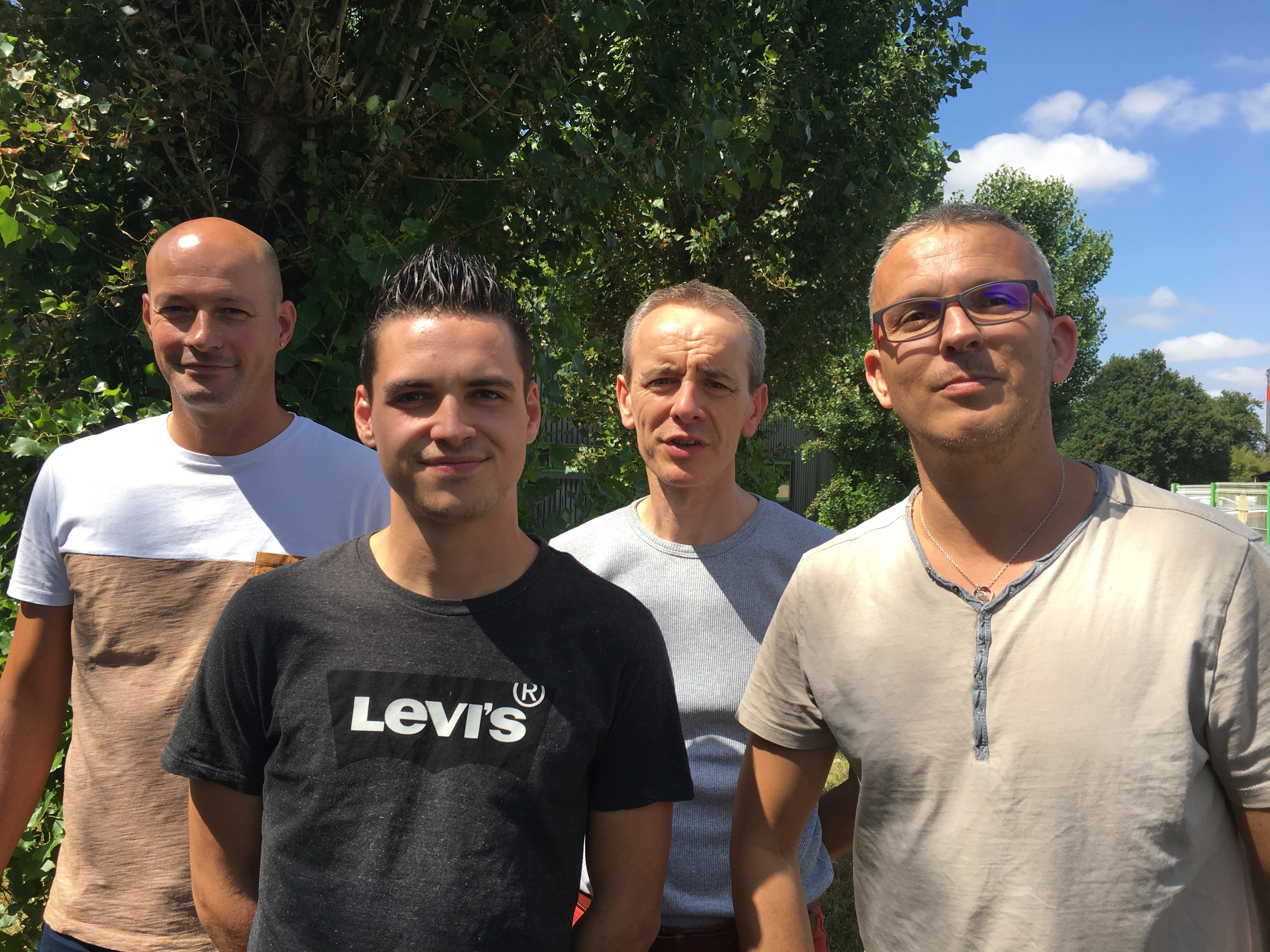 Traceability
All our parts and machines are tracked, so that we can answer you or troubleshoot at any time, even years after delivery
Retrofit / Modernisation
It is sometimes possible to improve an old machine by adapting new modules or evolutions: Adaptation and integration of new technologies, studies of productivity gains, adaptation of tools to new ranges, or range evolutions.
Refurbishment
A dedicated team cleans and refurbishes your tools, and ships them back to you for a new life!
Second-hand machines
If you wish to invest in a new generation of machines, and have your current machine taken over, or if you wish to minimize your investment by buying second-hand rather than new, contact our "Second-hand machines" department for a case-by-case study.